2015 Workshops will be posted soon. Enter your email (on the right) to be notified.
Earth and lime plasters for natural buildings
June 21-22, 2014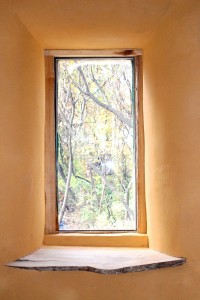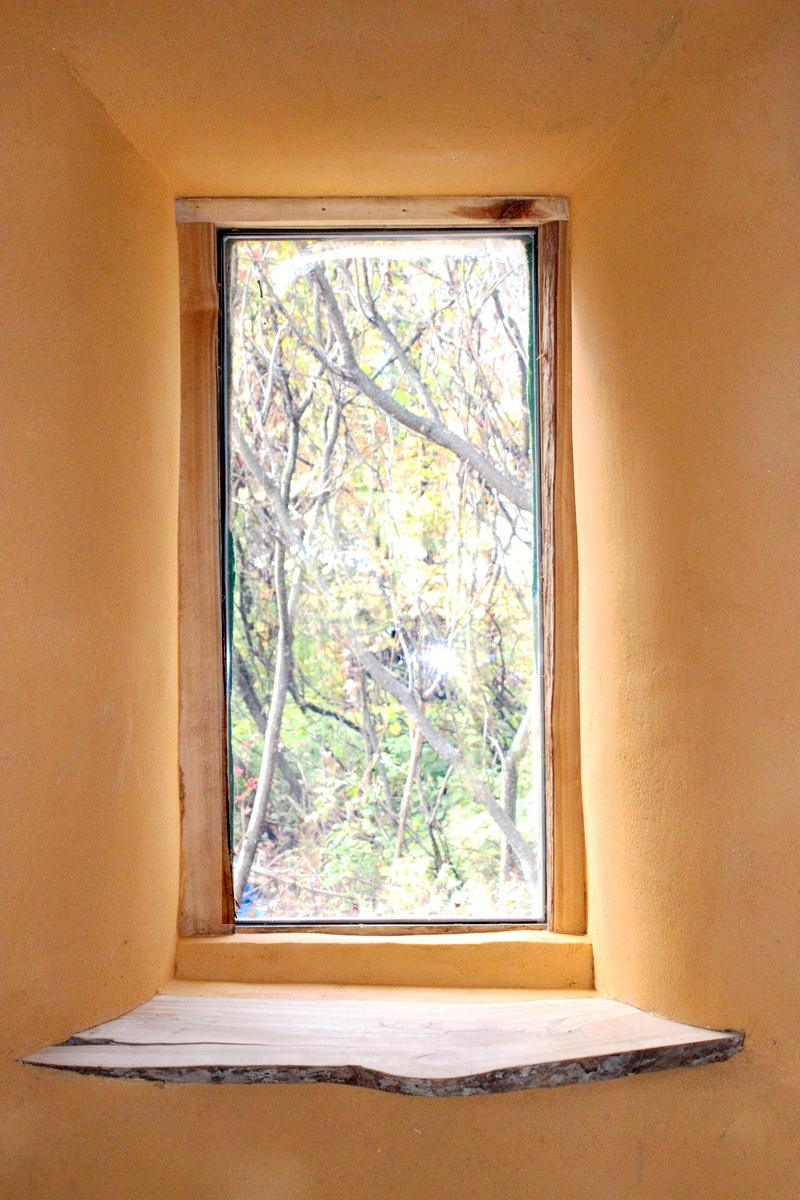 Earth is an ideal material for plastering natural buildings. Its permeability prevents moisture issues, it is relatively easy and safe to apply, and beautiful. For exterior application earth can be used in combination with lime.Our next plaster workshop is scheduled for June 21 and 22 (2014), participants may choose to come for one or both days.This workshop will take place on a small hobby farm in southern Quebec. On the first day (June 21) participants will learn to mix and apply earth and lime-stabilized earth base coats, the following day (June 22) we will review the basics of earth and lime finish coats, with hands on application of lime plaster and test samples of earth. Emphasis throughout will be on learning, not covering wall area.
Participants will leave with the knowledge and recipes to get started in natural plastering, including a simple plaster recipe that can be used over drywall or painted walls. There will be the option to buy some tools and materials.
Instructor Michael Henry will share knowledge garnered from nearly a decade working with Camel's Back Construction, a company that specializes in plastering straw bale buildings.
A detailed outline is available here
One day workshop fee 50$, Two day fee 100$, or Pay What You Can
Commute from Montreal is less than 1 hour, or rudimentary camping is free. A simple strawbale cabin, perfect for a couple, can be rented for the night. There's a pub / restaurant within walking distance.
To register for this workshop, or receive updates about other workshops, contact mike@naturalplaster.ca
Location
Introduction to Tadelakt July 5, 2014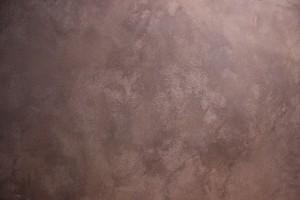 Tadelakt is a highly polished, waterproof lime plaster that originates in Morocco. Its unique beauty comes partly from the final burnishing, which is done with a smooth stone.
This summer I will be offering another introductory tadelakt workshop through the Endeavour Centre, in Peterborough Ontario.
participants will learn to mix, apply and burnish a tadelakt-type plaster made with locally available materials. Students will practice on two small projects of their own. Mix materials and the necessary tools to continue with tadelakt will be available for sale at a reasonable cost.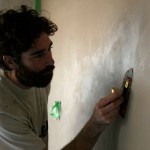 About the Instructor
Michael Henry was trained as an ecologist, and began his career as a natural builder in 2004, working with Camel's Back Construction. Since then he has brought his knowledge of ecology, and a science-based approach, to natural building – especially natural plastering. Michael is the lead plasterer at Camel's Back Construction, where he has worked with a variety of earth and lime-based plasters, including tadelakt. He blogs about natural building at http://thesustainablehome.net/.